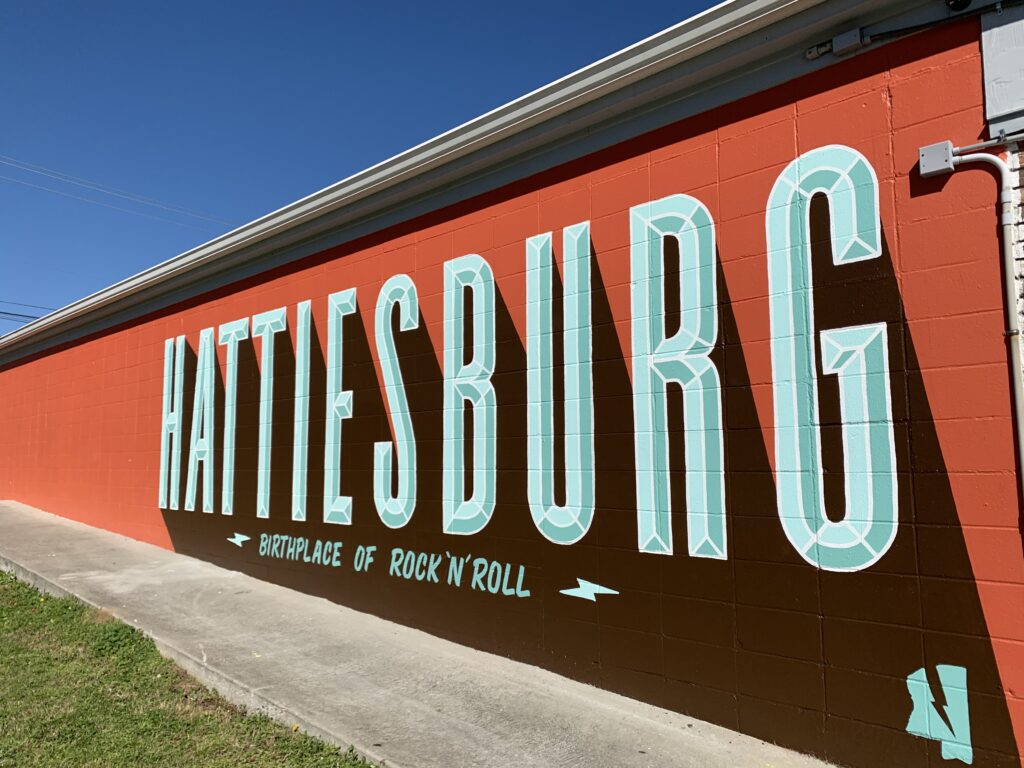 Welcome to Vines Realty & Land, your trusted source for all things real estate in Hattiesburg, MS! If you're considering buying a home in the area, you're in the right place. Here are five steps to help you navigate the process and make the most of your investment:
Determine your budget and financing options. Before you start looking for a home, it's important to know how much you can afford to spend. Consider factors such as your income, debts, and any savings or investments you have. You'll also need to decide how you'll finance your purchase, whether it's with a mortgage, cash, or some other form of financing.
Find a real estate agent. A good real estate agent can be an invaluable resource when it comes to buying a home. They can help you find properties that meet your needs and budget, and they can guide you through the process of making an offer and negotiating a purchase contract. At Vines Realty & Land, we have a team of experienced agents who are ready to help you find the perfect home.
Start looking for a home. Once you have a clear idea of what you're looking for, it's time to start your search. You can look for homes online, in local newspapers, or through a real estate agent. Don't be afraid to look at a wide range of properties to get a feel for what's available in your price range. Our agents can help you explore the different neighborhoods and communities in Hattiesburg to find the one that's right for you.
Make an offer and negotiate a contract. When you find a home you want to buy, you'll need to make an offer to the seller. Your real estate agent can help you craft an offer that is fair and reasonable, and they can negotiate with the seller's agent on your behalf. At Vines Realty & Land, we have a wealth of experience in the local market, which means we can help you get the best deal possible on your new home.
Get a home inspection. Before you finalize your purchase, it's a good idea to have a professional home inspection to identify any potential problems with the property. A home inspector will examine the structure, plumbing, electrical, and other systems to make sure everything is in good working order. At Vines Realty & Land, we can help you find a reputable home inspector to give you peace of mind and ensure you're making a sound investment.
Buying a home in Hattiesburg, MS can be a complex process, but with the right planning and preparation, you can find the perfect home for you and your family. At Vines Realty & Land, we're here to help you every step of the way. Contact us today to learn more!